Exceptional House Cleaning Services in North Seattle WA
Proudly Serving Seattle, Shoreline, Magnolia, Wedgwood and surrounding areas.
Putting Your Home In Order Will Bring More Harmony and Peace to Your Life!
Are you losing the battle in your clash against clutter? Are dirt and dust bunnies invading your homeland? That's where the Cleaning Valkyries swoop in. We're hometown cleaning professionals committed to beating back your dingy foes and restoring your home to the Valhalla that it should be. We banded together in 2012 with the mission of making people's lives more comfortable. We're detail-oriented heroes committed to promising a lot and delivering even more. Our sacred task is to improve not only your space, but your spirit, restoring harmony and health to your home by making it peaceful and restorative.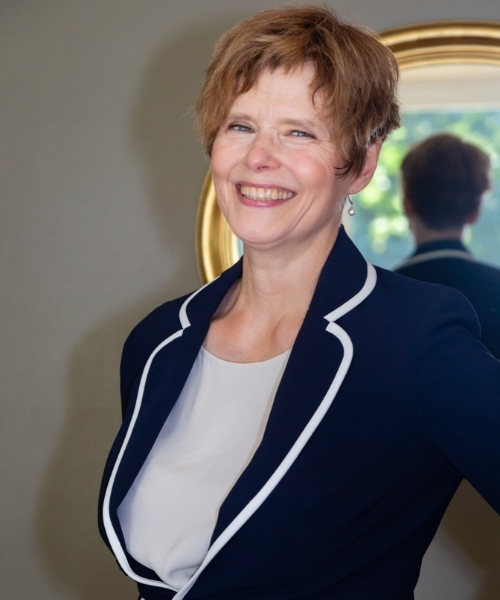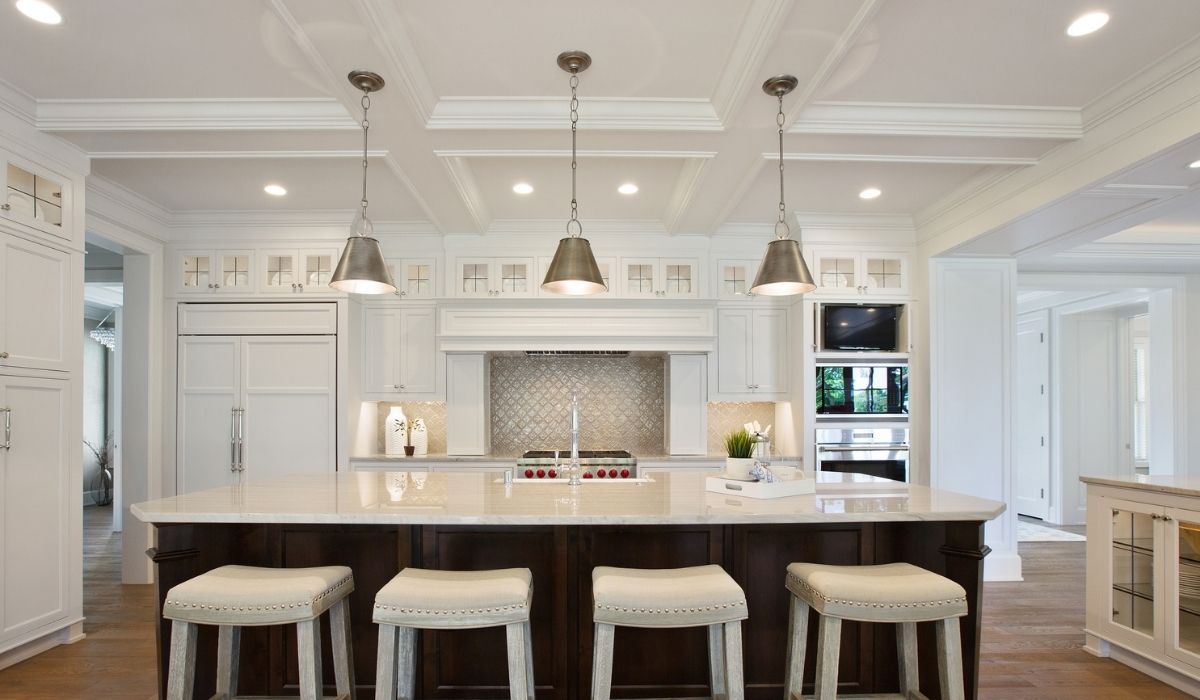 Not Your Ordinary House Cleaning Service
After each visit we can promise a beautiful and thoroughly cleaned space leaving you with an air of lightness and ease. With our eye for detail we go above and beyond to make sure your home has a feeling of composure, order and is sparkling clean.
You'll Appreciate Our Attention to Detail
Our Valkyries are thoroughly trained in the most effective and modern methods. We always work from top to bottom, left to right, back to front. Our results will speak for themselves as your home will will be left clean, refreshed, composed and cared for. We guarantee our work 100%, your satisfaction is our priority!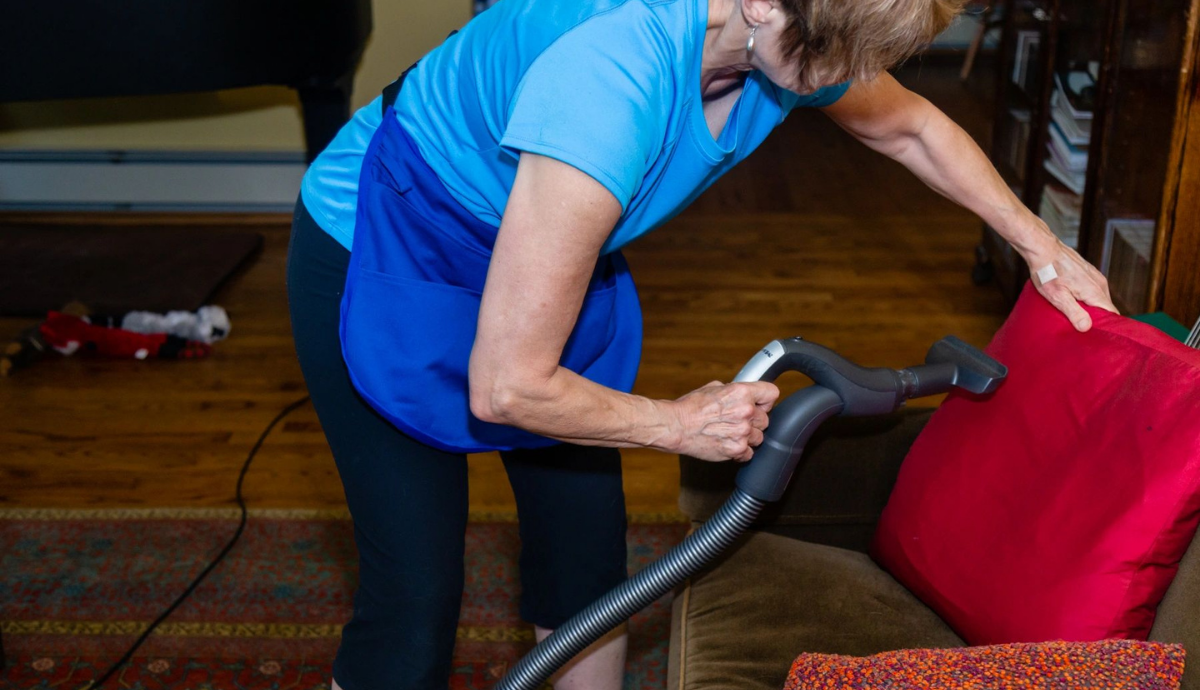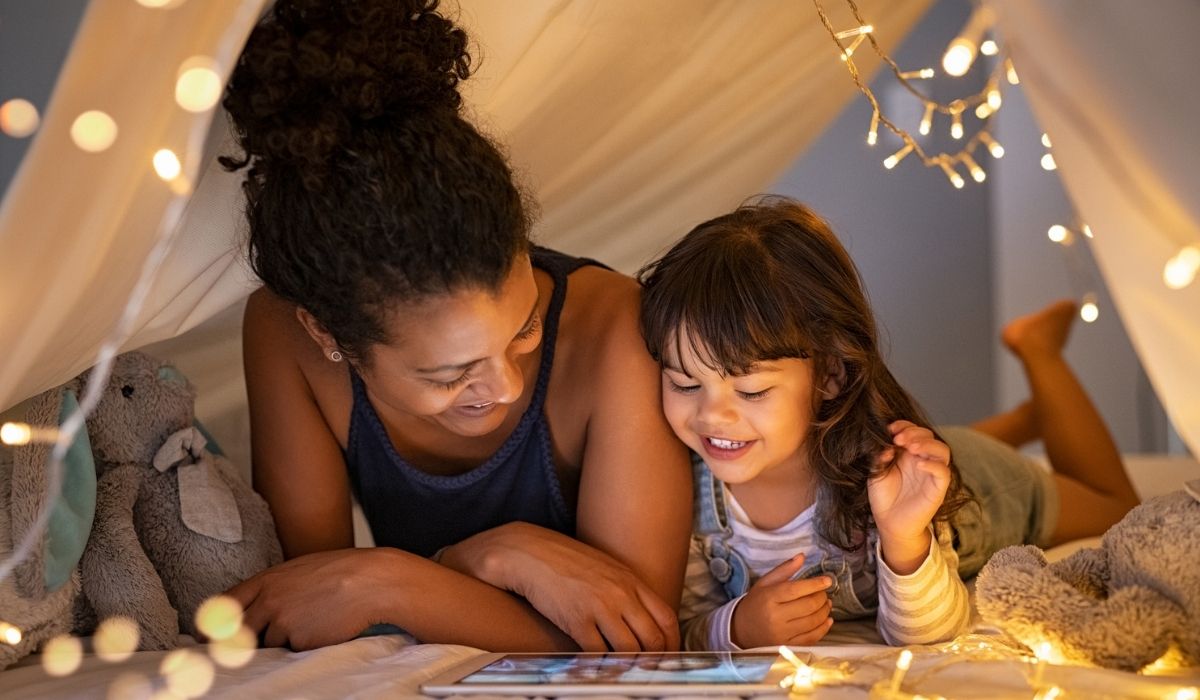 You'll Have More Time To Do The Things You Love
You'll have more time to do the things you love with the people you love the most! No more working for the weekend only to spend the bulk of it stuck cleaning from the week prior. Everyone benefits when you can all spend some quality time together enjoying each others company. No more stressing about cleaning!
You'll Love Coming Home To a Clean House
Without having to lift a finger, you'll return home from work or school with a cleaned, sparkling home. No more vacuuming or dusting or worrying about changing the bed sheets. You'll sleep more comfortably than ever before in your fresh, clean sheets knowing your home is free of dust, dirt and grime.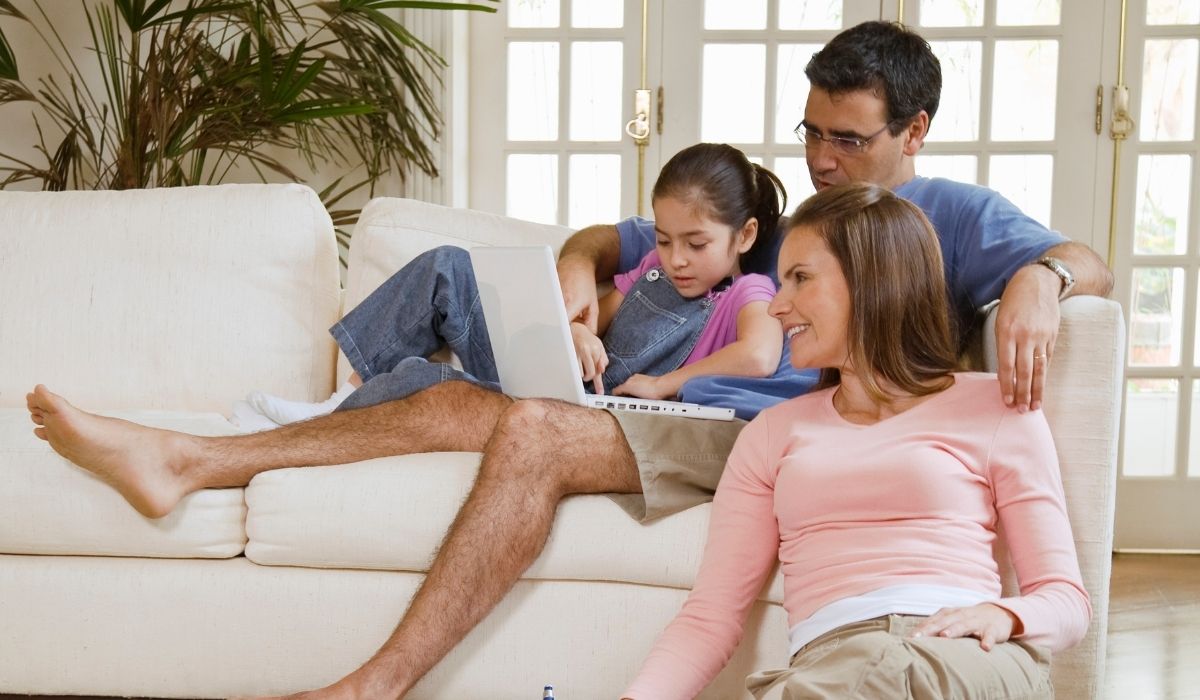 Best House Cleaning Services in the North Seattle Area
Book The Cleaning
You Need Now