Post-Construction Cleaning
Rid Your Home Of Construction Dust and Debris
You've waited months and possible even a year or two for your brand new home construction the be complete. You're nearly ready to call it 'home'. One last item to take care of is the cleaning and despite the construction crew cleaning up as best as possible, they're not very detailed. Call the Valkyries to give your brand new home a Deep Cleaning, we clean from top to bottom, left to right, back to front. You'll be left with a sense of lightness and ease while everything is sparkling clean. Visit our FAQ page for answers to our most common questions.
Your Home Will Sparkle Once Again!
Give all your neighbors house-envy! They'll all want to know how you got your new home to sparkle and shine (it can be our little secret). Our Cleaning Valkyries will vacuum and mop all your floors, dust and clean all hard surfaces and counter tops, wipe the blinds and even scrub the toilets. When you become a Recurring customer, your home will get the royal treatment week after week.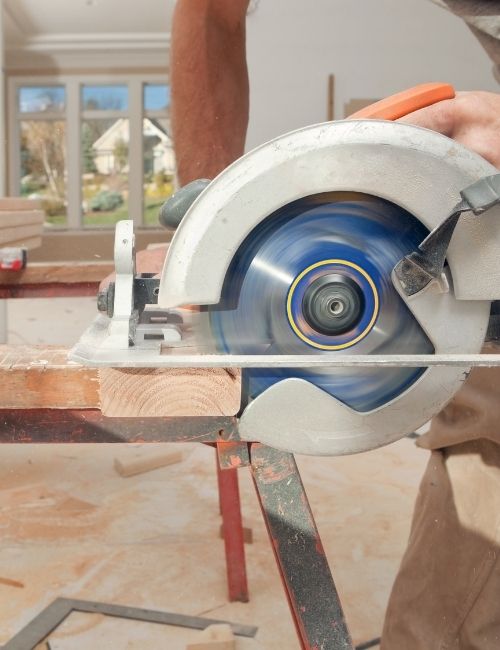 Our Satisfaction Guarantee
We do our best to deliver a great cleaning every time we clean, But, in the event that we miss something, all of our cleaning services are backed by our service guarantee. If you're not happy with any portion of the cleaning just give us a call and we'll schedule a return visit to take care of things missed.
Post Construction Cleaning Services in the North Seattle Area
Book The Cleaning
You Need Now