Are Your Ready To Come Home to Spotless?
Is your home in need of some serious deep cleaning love? Look no further than our Deluxe Deep Cleaning. This is our most thorough and detailed house cleaning.  Your home gets a super detailed top-to-bottom cleaning by our expertly trained cleaning professionals. We'll break out the detailing brushes and get your home sparkling clean.  We'll even hand wipe all the baseboards. This cleaning is 50% more time than the Basic Recurring Cleaning for a more detailed clean. From cleaning your kitchen and bathrooms to changing your bed linens, we go above and beyond to ensure our clients feel as comfortable as possible in their freshly cleaned homes.
If your home hasn't been professionally cleaned in the last six months or if its never been professionally cleaned before than our Professional Deep House Cleaning is the perfect service for you to get your home up to our most sparkling standards. All our new recurring customers begin here to ensure we can easily maintain your home week after week. If you don't need our recurring services, you can still take advantage of our Deep House Cleaning as a one-time service. Treat yourself! Give us a call today and come home to spotless tomorrow!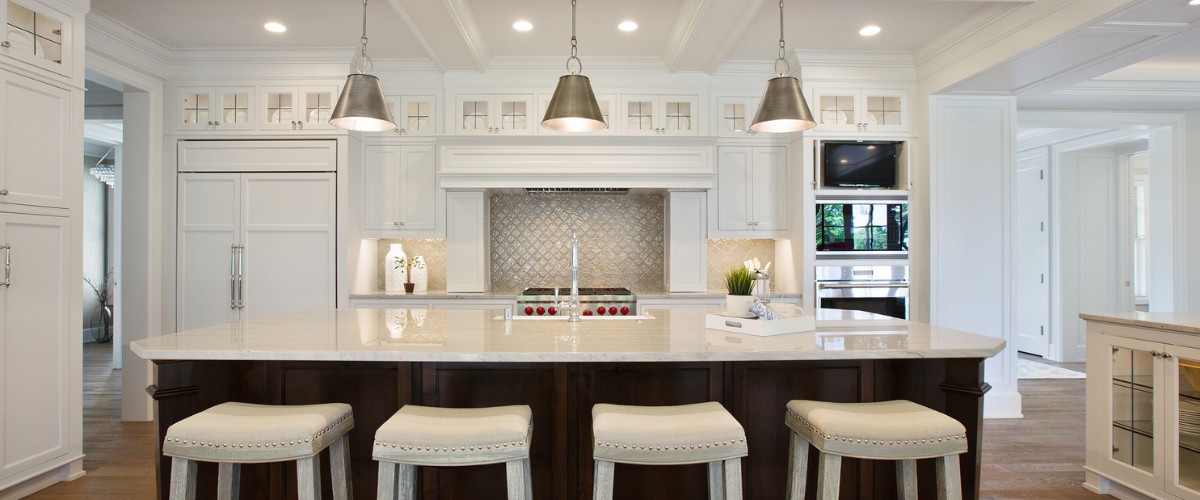 Extras You Can Add to Your Professional Deep House Cleaning
We believe you should be in control of adding extras that fit your needs and budget.  You can add any of the following to your cleaning for an additional charge:
Hand washing baseboards
Interior oven cleaning
Interior refrigerator cleaning
Hand washing blinds
Patio sweeping and cob-web removal
Garage sweeping and cob web removal
To add any needed extra, just give us a ring. Visit our Service Checklist to view the complete list of our services offered.
Our Satisfaction Guarantee
We do our best to deliver a great cleaning every time we clean, But, in the event that we miss something, all of our cleaning services are backed by our service guarantee. If you're not happy with any portion of the cleaning just give us a call and we'll schedule a return visit to take care of things missed.
Book The Cleaning
You Need Now