Our Professional Cleaning Services
The Cleaning Valkyries offers a variety of house cleaning and maid services for homes and offices. Our Basic Spring Cleaning and Deluxe Deep Cleaning are a great way to get started and to get your home in tip-top shape.  Our weekly, biweekly, and monthly maid services will help you keep your home clean year round.  Have questions about our services?  Give us a call, we're here to answer all your questions.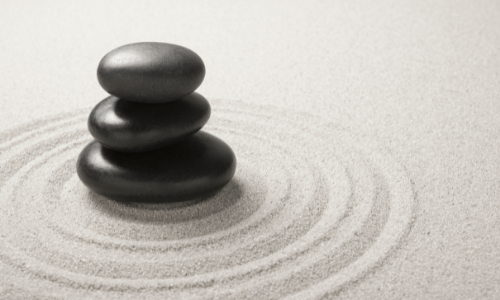 Just imagine coming home after a stressful day at work to a completely clean, light and fresh home. And the best part is that you didn't have to lift a finger! Now imagine this feeling again and again, week after week. Treat yourself to our weekly, biweekly or monthly house cleaning services.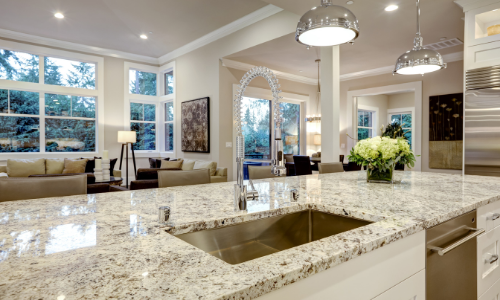 If it's been awhile since your space has been cleaned professionally or if it's never been professionally then a Deep Cleaning is the right place to start. We'll get your home sparkling clean from top to bottom. We'll break out our detail brushes and get your space in tip top shape.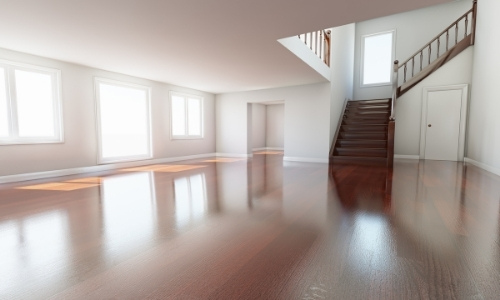 If you're getting ready to put your home on the market or just want to ensure you get your deposit back, our move in / move out cleaning services will do the trick. Moving is so stressful already, let us take a load off your shoulders and let us take care of the cleaning! You worry about the packing, we'll clean up behind you.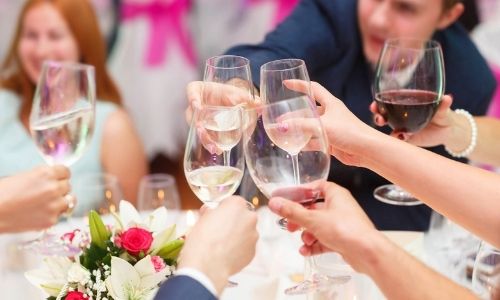 If you're getting ready for a special occasion, we're here to help get your home clean for the event. If you're hosing a get together, we'll do the cleaning so you can focus on planning your party. We're also available to clean and sanitize your home for a new baby or a loved one coming home from the hospital.
We're experts in cleaning  a home ready for sale. If you're getting ready to show your property to prospective home buyers or host an open house, give us a call. We'll make sure your home is clean and immaculate in every way. No item will be out of place and no dust in sight. We'll get your home looking as if it came right out of a catalog.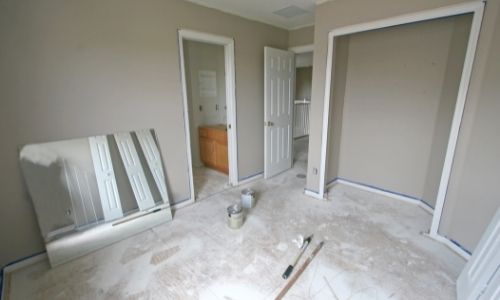 We're your go-to service for residential post-construction or remodeling cleanups. No matter how good a job the construction crew does with cleanup there will inevitably be dust, dirt, debris leftover that needs to be removed before you can use that space or move back in. If you're getting ready to remodel, call us for an estimate.
Our Satisfaction Guarantee
We do our best to deliver a great cleaning every time we clean, But, in the event that we miss something, all of our cleaning services are backed by our service guarantee. If you're not happy with any portion of the cleaning just give us a call and we'll schedule a return visit to take care of things missed.
Book The Cleaning
You Need Now