Get Ready to Show Your House
A Clean Home Sells Faster and For a Higher Price!
When you're opening your home for potential buyers you need the space to be perfect. They need to be able to imagine themselves as the future homeowners and nothing can disrupt that vision faster than walking into a house that's dirty, cluttered and in disarray. Leave it to the Valkyries to get your home cleaned, organized and staged perfectly.
Your House Will Be So Clean You Might Not Want to Sell!
With our Home Sale Cleaning stand out from all the other houses on the block by utilizing the Cleaning Valkyries home cleaning services. When you're ready to take that big leap and list your home on the market, call us first to guarantee that your home is as clean and sparkly as possible. First impressions matter so make sure you get it right the first time! Our Home Sale Cleaning is very similar to our Deep Cleaning service, give us a ring and let's walk through exactly what you will need.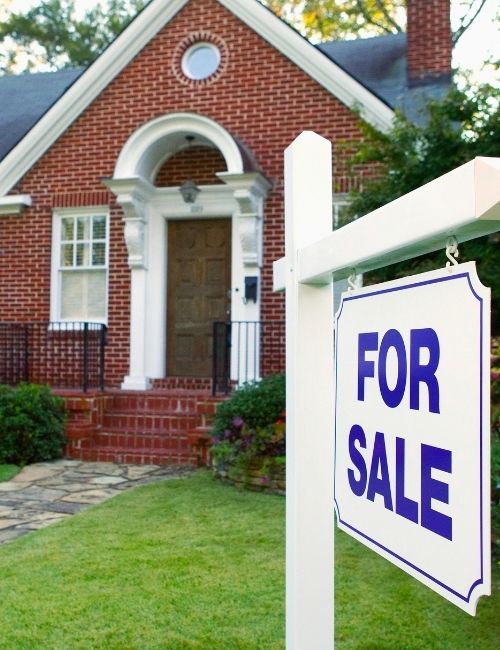 Our Satisfaction Guarantee
We do our best to deliver a great cleaning every time we clean, But, in the event that we miss something, all of our cleaning services are backed by our service guarantee. If you're not happy with any portion of the cleaning just give us a call and we'll schedule a return visit to take care of things missed.
Getting Ready to Show Your House? Let Us Help!
A clean home sells faster and for more money!
Book The Cleaning
You Need Now