Keep Calm, We're Here to Help You Get Ready for Your Special Occasion
Nothing is more stressful to plan and organize than an in-home special occasion. It all falls on your shoulders to plan the menu, clean the house, set the table, prepare the appetizers, cook the menu and the list goes on and on. The last thing you have time for is cleaning before and after your big event! One call cleans it all and you won't have to worry about it again! Make sure your event goes off without a hitch, let us handle the cleaning. 
Occasional or Special Occasion Cleaning
Here's some great times to schedule a special occasion cleaning:
When you're hosting a get together or party
When you're getting ready for the holidays
When a family member is getting released from the hospital
When there's a new baby in the family
Seasonal cleaning (spring or fall cleaning, see our cleaning checklist for complete services)
Just give us a call and explain your needs. We'll work up a custom quote to meet your needs and budget.
Do you know of someone who could benefit from a detailed house cleaning? Visit our Gift Card page and surprise them with the best gift of all, a clean house! They won't have to lift a finger and you'll get all the credit! It may become their favorite gift ever.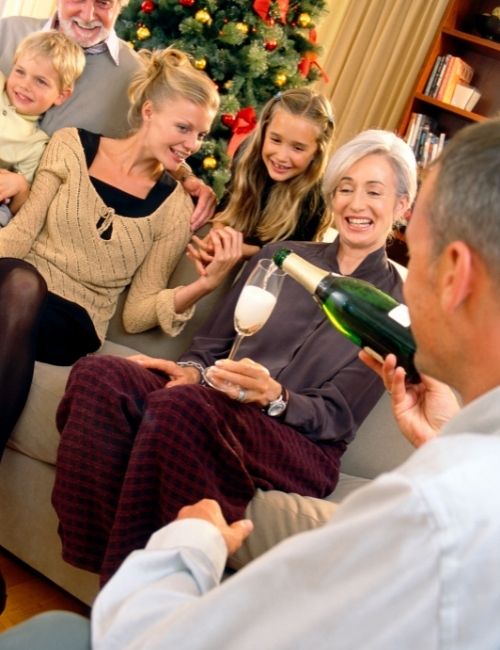 Our Satisfaction Guarantee
We do our best to deliver a great cleaning every time we clean, But, in the event that we miss something, all of our cleaning services are backed by our service guarantee. If you're not happy with any portion of the cleaning just give us a call and we'll schedule a return visit to take care of things missed.
Book The Cleaning
You Need Now