Valkyries are female helping spirits of god and this is how we view our role. We love helping our clients create a beautiful and clean space for themselves and their families. We don't "just clean," we truly care for you and your home.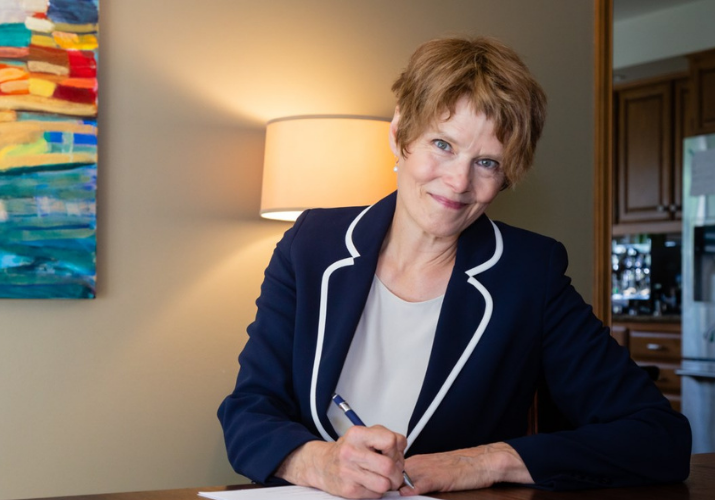 The Cleaning Valkyries is a local, woman-owned company established in 2012.  All of our cleaners love to clean and bring that love and care to your home and family. Our focus is delivering excellent, green cleaning with an eye for detail. Our specialty is a thorough and beautiful space every time! Every cleaning brings a lightness, ease and refreshing sparkle to your home or space, cleaning with you and your family in mind. In each cleaning we work above and beyond, looking for the next level of clean to bring your home an even more sparkling beauty, anticipating your cleaning needs.  
Our Mission Statement ...
Through cleanliness and order, clarity and upliftment, promoting and supporting ease, health, and healing for all involved.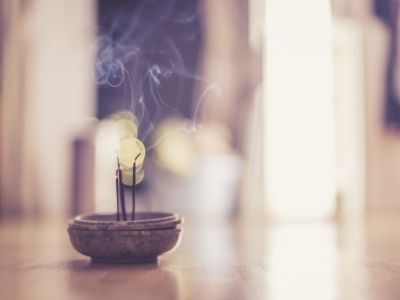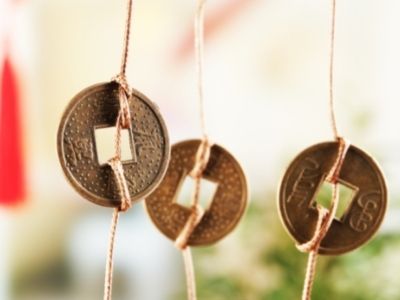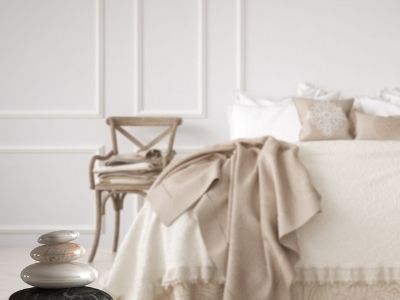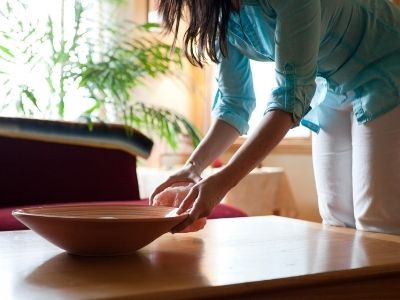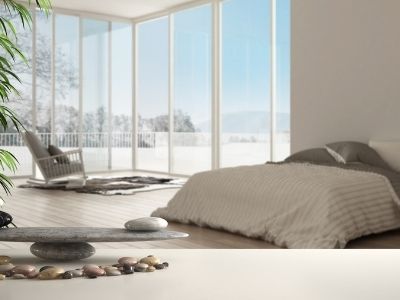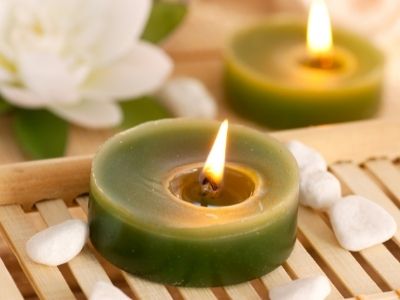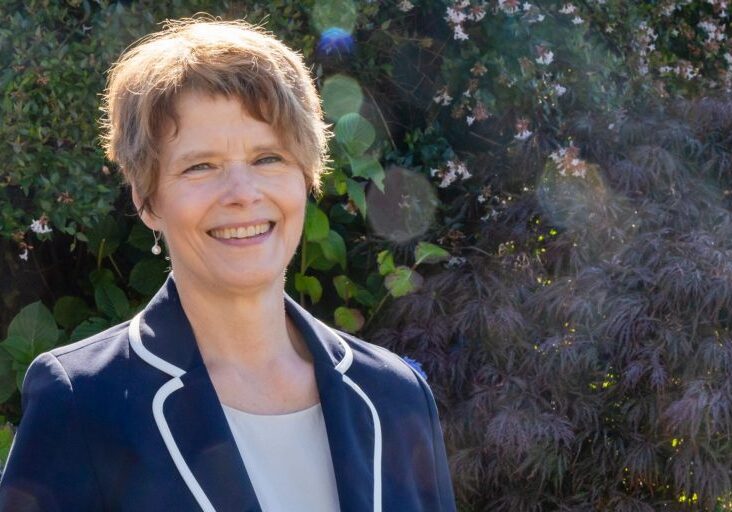 We recognize that choosing a home cleaning company to service and care for your home requires a high level of trust, something we take very seriously. We are honored to serve our valued customers. To ensure your security, we are licensed, bonded and insured. 
We provide all the cleaning products and equipment. Our hand-picked green cleaning products are chosen as the most gentle, effective and environmentally sensitive products available. Our high-quality equipment treats your home well so you may completely relax with our service.  Our aim is to create ease for you, giving you time to spend on things that matter most in your life!
The Best Home Cleaning Company In the North Seattle Area ...
Our Valkyries are thoroughly trained in the most effective and consistent, up to date methods. We always work from top to bottom, left to right, back to front, and as we clean, we reposition items intentionally so your home looks and feels beautiful, light and inviting.  The result: everything is clean, composed and beautiful, and your home has been cared for and attended to.  We guarantee our work 100%. Your customer satisfaction is our priority! View our complete list of services to learn all that we have to offer you!
Best House Cleaning Services in the North Seattle Area
Book The Cleaning
You Need Now